WCRHL Board of Directors Spotlight: Brad Price
WCRHL
September 15th, 2021 at 1:51PM
September 16th, 2021 2:18PM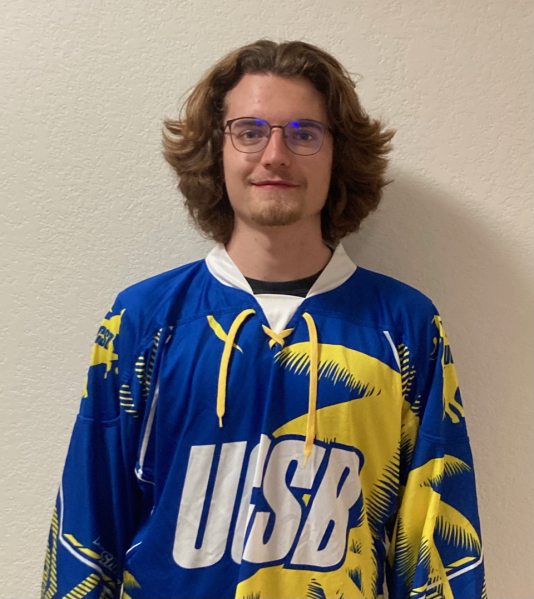 ---
Name
Brad Price
Team
UC Santa Barbara
WCRHL Board Position
Member at Large
Hockey Background
Played ice hockey from when I was 2 to when I was 21 and only stopped because I moved to California for school and didn't have space for all my ice gear. I played a little bit of roller in high school but only for a couple years. I actually prefer roller of the two but it's more of an afterthought/summer sport in Canada compared to ice.
Current Hockey
None, sadly. Ready for the WCRHL season to start up!
Collegiate Roller Hockey Experience
Played for UCSB during the 2019-2020 season
Major/Degree
Physics, Grad Student
Hometown
Prince George, Canada
Other Interests
Rock climbing, avidly watching the Canucks/Raptors/Blue Jays/Bills, fantasy football, video games
Favorite Collegiate Roller Hockey Moment
Tom Narjarian joined our D3 team in 2019 as a senior and had never played roller hockey before. He started out not knowing how to skate or shoot and ended up scoring his first goal the last game of the year (against a D2 team!). We all went nuts. It was awesome.