Chico State Sweeps in Home Event
WCRHL
January 25th, 2020 at 10:48PM
January 26th, 2020 5:05AM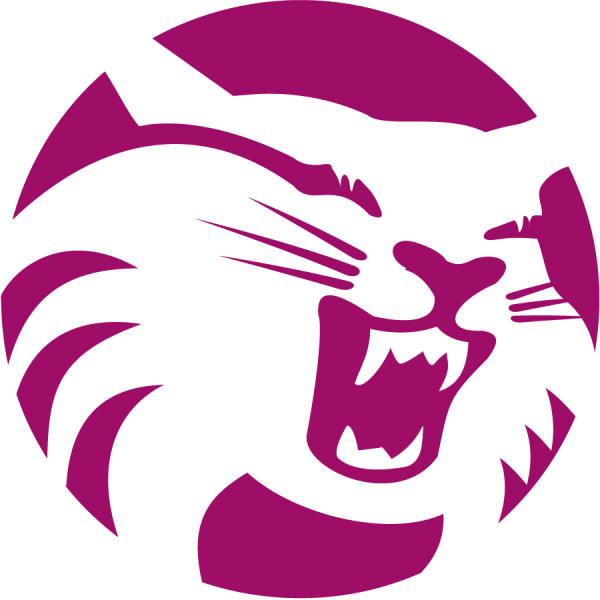 ---
Chico State goes 4-0 in theri home event this weekend in Hamilton City, CA, defeating UC Santa Barbara, West Valley College, UC Berkeley and San Jose State. The WIldcats sit in 2nd place in WCRHL Division 2, just 5 points behind leader Cal Poly San Luis Obispo, and with one game in hand. Chico started off strong against UCSB in the 8am game, winning 10-1, led by William Robinson with 3 goals and 3 assists, Christopher Fisher with 2 goals and 2 assists, and Caleb Hermle with 4 assists.
In Chico State's 2nd game, it was Christopher Fisher taking the lead, notching 5 goals and 1 assist, and William Robinson as the playmaker (2 goals, 5 assists) leading the Wildcats to a 12-3 win over West Valley College.
In their 3rd matchup, vs. UC Berkeley, it was the Wildcats getting up 3-0 early, but the Golden Bears fought back with 2 1st period goals, trailing by just 1 goal going into the 1st intermission. Chico would only add 1 goal in the 3rd, and didn't pull away until partway through the 3rd period. The WIldcats were up 7-2 until UC Berkeley added a late goal, ending with a 7-3 score. Robinson again led the team with 4 goals and 2 assists.
In the final game of the day, it was Chico State up against San Jose State, who came in with 1 win and 1 overtime loss on the day. It was 2-2 midway through the 1st period but the Wildcats pulled away with 4 consecutive goals in the 2nd period. FInal score Chico State 11, San Jose State 5. An excellent team effort by the Wildcats, as every skater had a point in the game, led by Connor Jahn with 2 goals and 2 assists. Goaltender Joshua Meyberg was strong in goal for the Wildcats, posting a 3.00 Goals Against Average on the day.
Chico State will round out their regular season play at Huntington Beach Inline on Feb. 15-16, 2020.