Cal Poly, Chico State and CSU Fullerton lock up D2 playoff spots heading into final weekend
WCRHL
February 3rd, 2019 at 12:49PM
February 3rd, 2019 6:50PM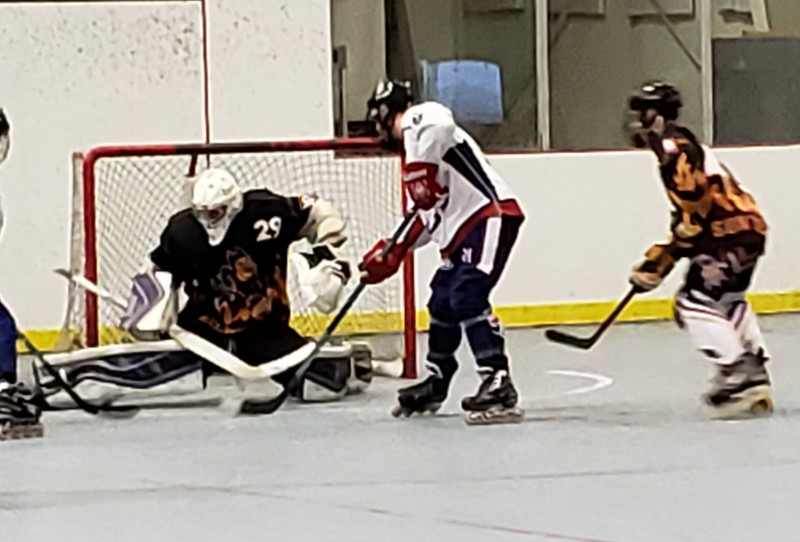 ---
Cal Poly goes 3-0 in the Hamilton City event, with host team Chico State going 3-1. CSU Fullerton goes 2-1 in the Queen Creek event; these 3 teams have now locked up the first 3 (out of 4) playoff spots heading into the final event at Huntington Beach on Feb. 16-17. Cal Poly and Chico State have completed their regular season games, while CSU Fullerton has 3 games remaining.
San Jose State, Arizona and Northern Arizona will be battling it out for the final playoff spot. San Jose State plays NAU twice and U of A once, so each team's post-season fate is in their hands. The final San Jose State vs. NAU game is on Sunday morning, one of the final games of the season.
In Division I action this weekend, UC Santa Barbara traveled out to Queen Creek and went 2-1, defeating NAU 7-4 and U of A 8-3. The premiere matchup of the weekend was the final game Saturday night, with Arizona State defeating UCSB 5-2. ASU won all 6 of the games they played this weekend.
Arizona State also continues to lead the pack in Division IV, going 5-0 on the weekend. They will play UCSB, Cal Poly Gold and CSU Fullerton, among others, at the final event. ASU is the only Division IV team who has locked up their playoff spot, with all others technically still in the running for those final 3 playoff spots.
Click here for the Huntington Beach schedule: https://wcrhl.com/schedule.php?event_id=1999