2nd Semester Approaches: Spotlight on UC Berkeley
WCRHL to post Spotlight Articles on each team leading up to their 1st event of the 2nd semester
WCRHL
January 23rd, 2020 at 5:00PM
January 23rd, 2020 5:58PM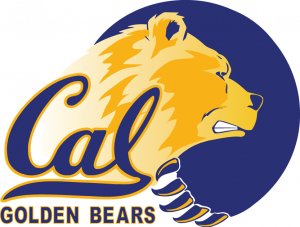 ---
After a runner-up finish at the 2019 National Collegiate Roller Hockey Championships, it has been a tough go this 1st semester of the 2019-2020 season for the UC Berkeley Golden Bears. After 8 games they are winless, not without some close games though. This weekend in Hamilton City they will face San Jose State, UC Santa Barbara and Chico State (D2). 2-3 wins at this event could shoot them into 5th place and within striking distance of a playoff spot. The Golden Bears have had a short bench at the first 2 events and hope to have the full squad there this weekend to start making a playoff push.
Cal McCleery leads the team with 6 goals and 3 assists, followed by Ignacio Balaguer with 5 goals and 2 assists. Nationals 2019 standout Delfino Varela has 4 goals and 2 assists in just 2 games played. The Cal goaltenders have simply faced too many shots and outnumbered attacks to have much of a chance, although their save percentages show that if the shot count can get cut down, they will be competitive.
After the Hamilton City event, the Golden Bears will close out the regular season on Feb. 15-16 in Huntington Beach, CA.