2nd Semester Approaches: Spotlight on Cal Poly SLO D4 Green
WCRHL to post Spotlight Articles on each team leading up to their 1st event of the 2nd semester
WCRHL
January 8th, 2020 at 11:28PM
January 9th, 2020 5:28AM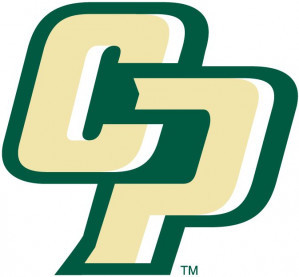 ---
Cal Poly Green currently sits in last place in the WCRHL Division IV standings, but their 19 goals for is not far behind the next team up the standings, Northern Arizona University. This upcoming weekend in Corona, CA they will face CSU Fullerton, Cal Poly Pomona and Cal Poly Gold. They have played these 3 teams already once this season at the opening event in San Jose, CA, but if they can learn from those experiences and gel as a team, they may be able to pick up a couple of wins.
Cal Poly Green does have 7 players with 2 or more goals, and they are led by Everett Notaro with 6 goals and 1 assist. Goaltending has been a split between Diego Rivera, Gregory Hastings and Nick Norcia.
After this weekend's event in Corona, CA, Cal Poly Green will round out their regular season on Feb. 15-16 in Huntington Beach, CA.