2nd Semester Approaches: Spotlight on Cal Poly SLO D4 Gold
WCRHL to post Spotlight Articles on each team leading up to their 1st event of the 2nd semester
WCRHL
January 8th, 2020 at 11:26PM
January 9th, 2020 5:27AM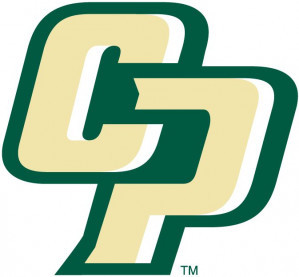 ---
Sitting in a tie for 1st place in the WCRHL Division IV standings, Cal Poly Gold looks to keep that winning record intact this coming weekend in Corona, CA. The Mustangs will play 3 games, facing CSU Fullerton D4 twice and their brothers-in-arms Cal Poly Green.
The Mustangs are led by Joseph Mendoza, who is 4th in WCRHL D4 scoring, with 12 goals and 9 assists, sitting only below 3 players from the Arizona State D4 team. Teammates Vincent Leuzze, Jack Adema and Michael Cassetti round out the top 4 for Cal Poly, with 12+ points apiece.
Notable wins for Cal Poly Gold are against UC Berkeley (D3), and every other Division IV opponent other than Arizona State. Their only 2 losses are the loss against ASU D4 and a game against Cal Poly Pomona (D3). The Mustangs will close out their regular season on Feb. 15-16 in Huntington Beach, CA.