2020 Outstanding Contribution to Collegiate Roller Hockey Award Winners - Andy & Tina Scinski
April 23rd, 2020 at 10:00AM
April 23rd, 2020 5:02PM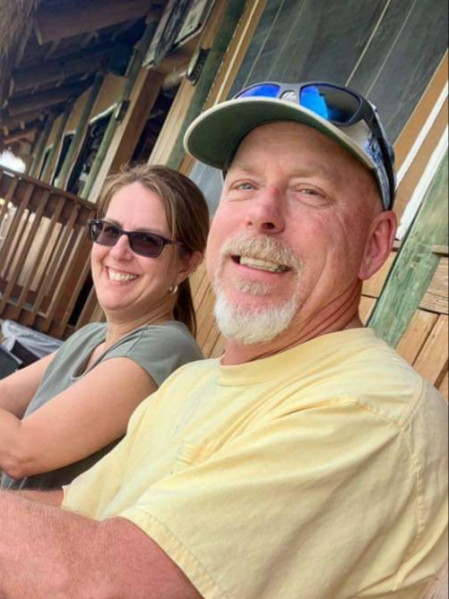 ---
The 2020 Outstanding Contribution to Collegiate Roller Hockey Award winners for the Rocky Mountain region are Andy and Tina Scinski. The husband and wife duo have been instrumental in helping shape the inline hockey community in the greater Denver area since 1997, and have always helped serve the needs of the National Collegiate Roller Hockey Association when asked.
Their organized league play went from one facility to another across several years, and even saw games played in a parking lot at one time. Through perseverance, their program gained a loyal following and eventually the Scinski family opened the Rocky Mountain Roller Hockey League facility in Lakewood, Colorado.
Andy and Tina's dedication to inline hockey has manifested itself in player and referee development, support of Team USA's national mens teams in prep for IIHF competitions, and of course strong backing of collegiate hockey. The Scinskis' passion for the sport has never wavered, and the RMRHL continues to be one of the few operating inline hockey leagues in Colorado today.
Above their approach to running a hockey league is their desire to maintain a family environment through personal touch in all that they do. Everyone is treated like close family. Long-time NCRHA referee Luis Bustamante commented:
"I owe Andy and Tina a debt of gratitude as they were instrumental in helping me get established when I moved to Colorado in 2009. Without having met me or knowing anything about me, they provided life-changing support that was the beginning of a a great relationship with them and their two sons Paul and Matt. I would not be where I am today without their kindness and generosity."
The NCRHA is proud to present this award to their continued support of collegiate hockey.