2nd Semester Approaches: Spotlight on Grand Canyon University
WCRHL to post Spotlight Articles on each team leading up to their 1st event of the 2nd semester
WCRHL
January 5th, 2020 at 8:07PM
January 6th, 2020 7:51AM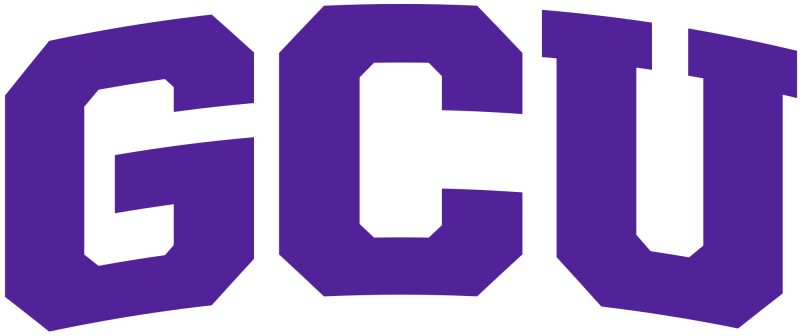 ---
The Grand Canyon University Antelopes are collegiate roller hockey's newest team, playing Division II in the WCRHL. The Lopes joined the WCRHL in December 2019, just in time for the December 7-8 tournament in Tucson, AZ. The Lopes went 1-2 in their first collegiate event, defeating University of Arizona (D3) but dropping games to Arizona State (D1) and Northern Arizona (D2).
With 6 skaters and a goaltender rostered in December, they are one of the smallest teams. All six skaters contributed 2-3 goals in the December games, led by Jeffrey Payne, Drew Murchison and Jack Garcia's 3 goals a piece. Goaltender Jason Nelson faced 80 shots in just 3 games, which is way too many shots to be competitive, so they will need to shore up their defense in the 2nd semester and make it a little easier on their goaltender.
With only 3 games under their belt, GCU has the most remaining regular season games. They'll begin with 5 games in Corona, CA on January 11-12, 3 games in Queen Creek, AZ on Feb 1, and the remainder of their games in Huntington Beach, CA on February 15-16.