Collegiate Roller Hockey Fair at Huntington Beach Inline - Feb. 20, 2016 - 1pm to 3pm
WCRHL
February 3rd, 2016 at 6:04PM
February 4th, 2016 12:05AM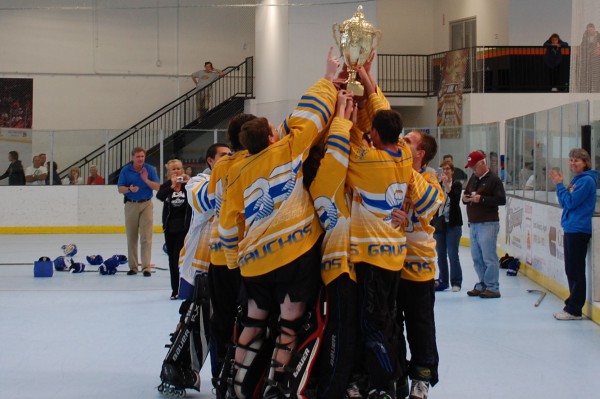 ---
The Western Collegiate Roller Hockey League is hosting the first-ever "Collegiate Roller Hockey Fair" at their final regular season event, at Huntington Beach Inline on Saturday February 20, 2016. The event will run from 1pm to 3pm. There will be a free drawing for WCRHL and NCRHA merchandise, held at 2:30pm.
There is no need to RSVP. Please come by and cruise the tables set up by WCRHL and all of its member schools. This event is not only for graduating seniors, but also for underclassmen as well as Junior Highers, looking to find out more about playing roller hockey after high school.
We hope to see you there!